I received a Barnes and Noble gift card for Xmas this year and decided to finally spend it on sewing/pattern books. I was thinking about getting these books: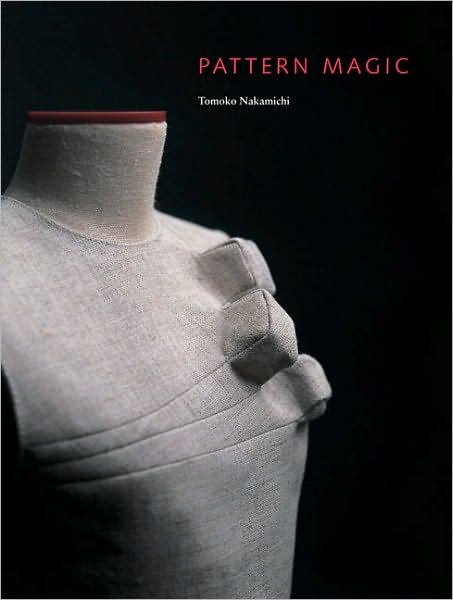 Pattern Magic
Shirtmaking
High Fashion Sewing Secrets from the World's Best Designers: A Step-By-Step Guide to Sewing Stylish Seams, Buttonholes, Pockets, Collars, Hems, And More (Rodale Sewing Book)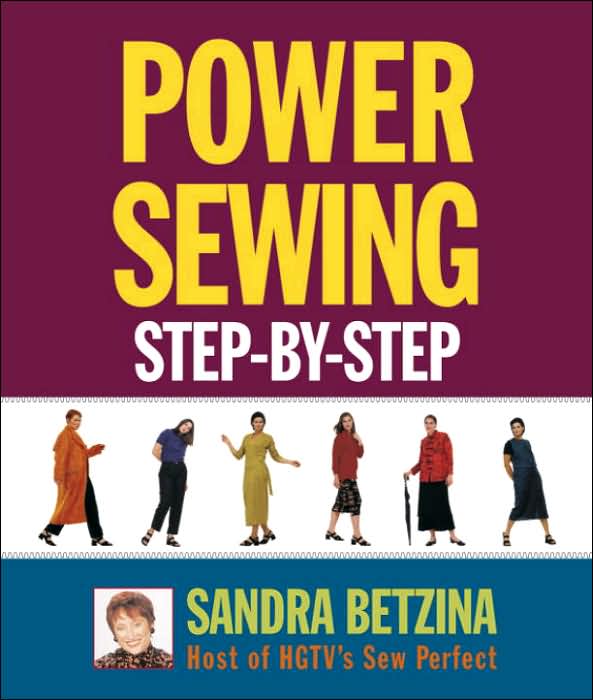 Power Sewing Step-By-Step
I'm actually trying to decide between the Shaeffer and the Betzina books. I know they are different and I want to get the most bang for my buck. You know what I mean? Also, is there a better Shirtmaking book? I'm definitely getting the Pattern Magic book though. I've been all giddy about pattern drafting since my first class yesterday.
Any other suggestions would be AWESOME too. :)
And as always, a thanks to my new followers: Shadow and Call Me Su!
Thanks!
Yea...we cuddle. No, she's not suffocating.